In honor of National Travel and Tourism Week, we're shining a spotlight on those who make Palm Coast and the Flagler Beaches so special—our hospitality workers. These folks go above and beyond, often behind the scenes, to provide you with a memorable vacation. From a state park ranger to a box office manager, meet some of our talented partners and find out what they love most about their jobs, the tourism industry, and their community in Palm Coast and the Flagler Beaches.
Heather Turdo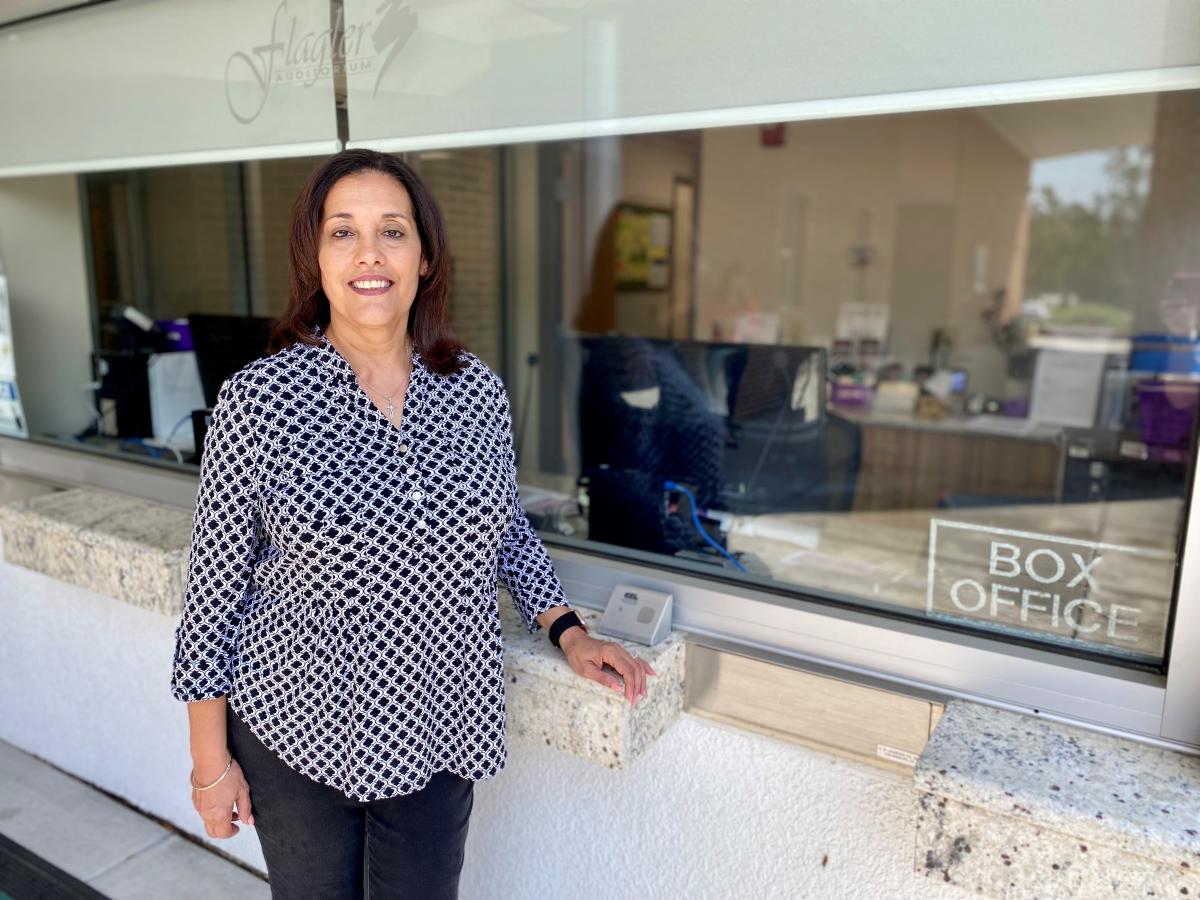 "I love working with the public, talking to them on the phone when they call to order tickets. I love discussing the various shows we have here and being more informative of what we do at Flagler Auditorium. When they [tourists] come right to the box office to purchase tickets, we'll bring them inside, show them the auditorium. I've been doing this for many years…and it brings me joy."
Jennifer Miko
"I love making people happy and bringing them memories. I think that's the best part of my job. Everyone that comes is smiling and enjoying themselves and creating memories for a lifetime. I've met so many people from so many different walks of life. We get people from all over the world, sometimes. Just to be able to hear their stories and see what they've done with their lives and share my story—sometimes you just make these connections that can last longer than you'd ever think."
Portia Moy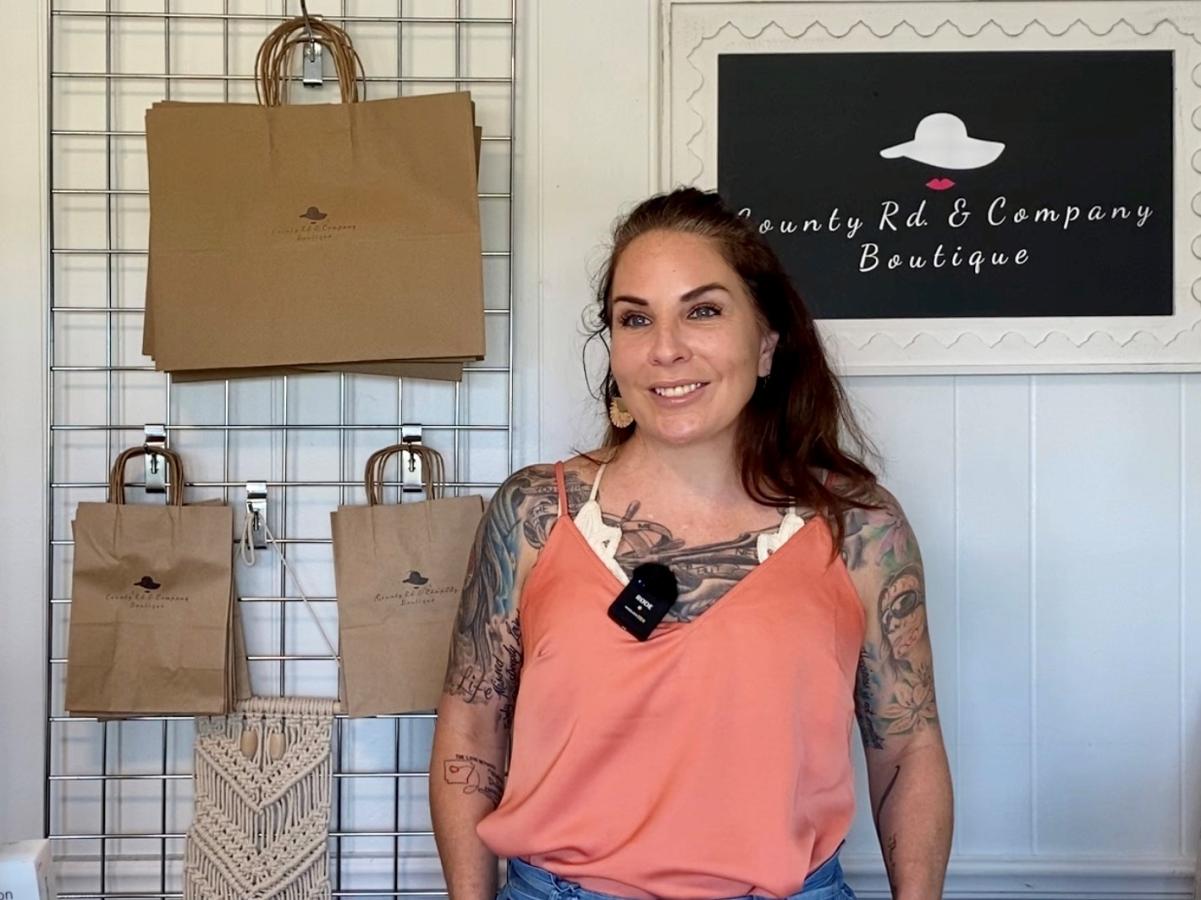 "Flagler County is a wonderful place to visit because we have beautiful beaches, a great community, and a great selection of locally owned restaurants. Tourism impacts me every day. It keeps my daily operations going. Everybody that visits Flagler Beach…they stroll the streets; they come and spend money. And we get to turn around and put that [money] back into our community."
Stephanie York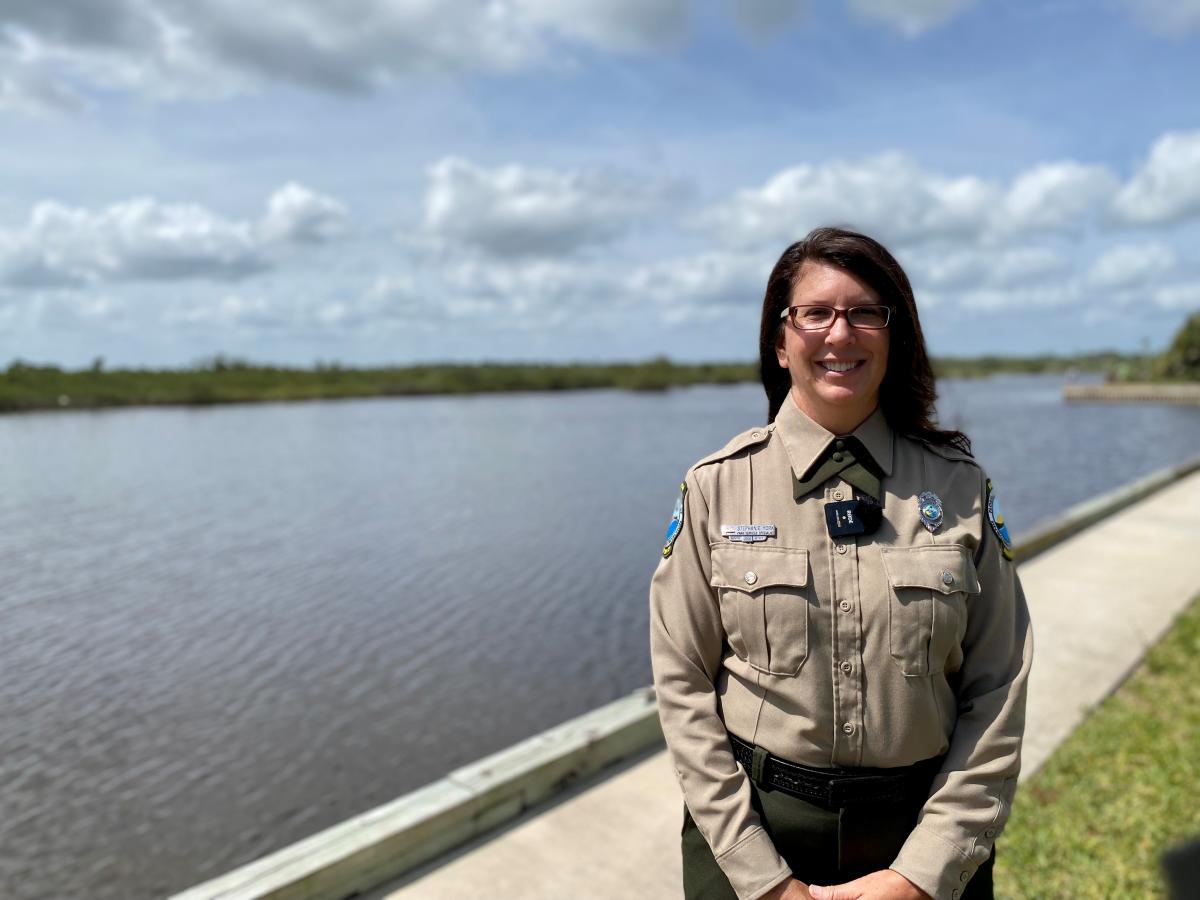 "My favorite aspect of my job is the variety. I get to work in a beautiful place and every day is a new adventure. In a given week, I could be on the beach marking a sea turtle nest. I could be leading a program, interpreting to our visitors the natural and cultural resources of the state park. I could be providing orientation for new volunteers. Every day is not boring—it's very exciting and it's a beautiful place to be."
Mica Campbell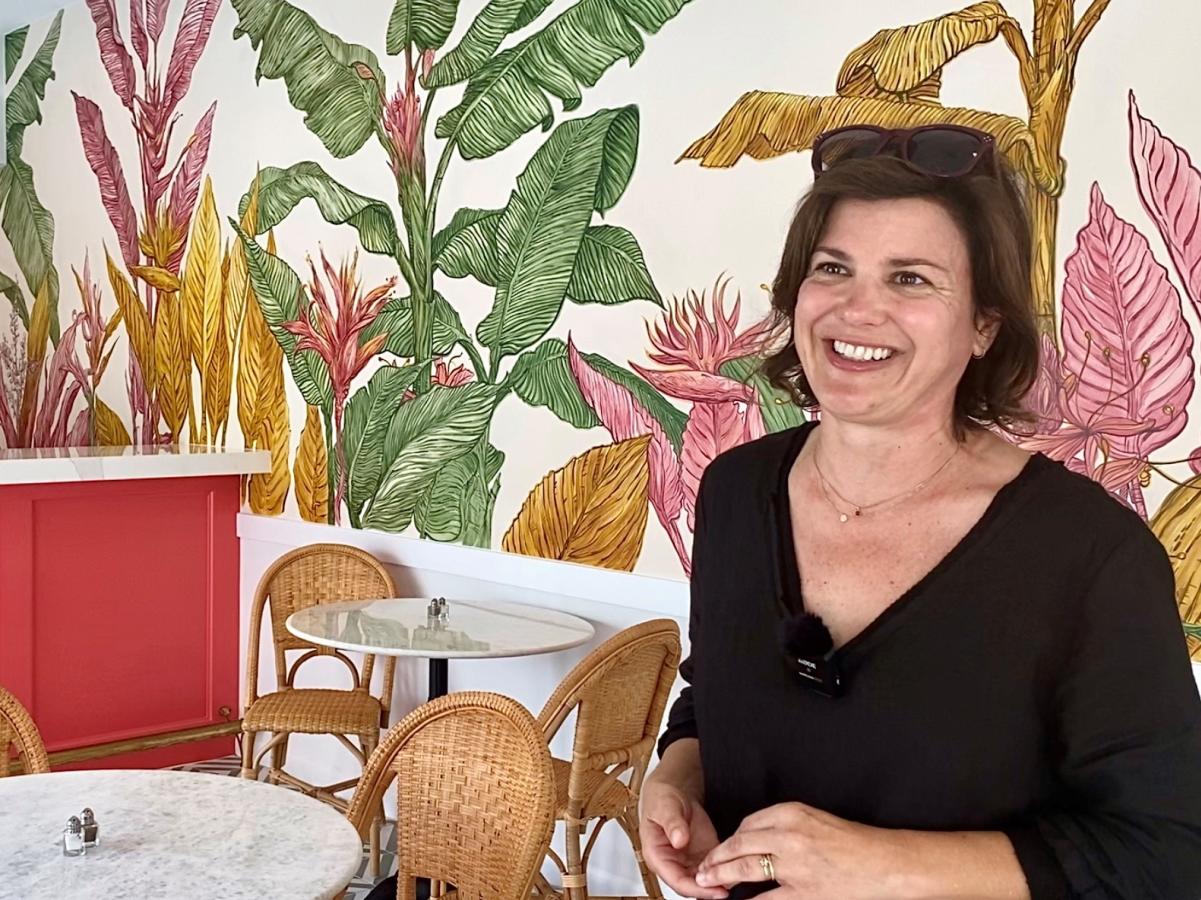 "Flagler Beach is great. It's so many different things to different people. I love that it's very eclectic. It's got a great little arts scene, a cool surf culture, good restaurants, and great people. I love that you get to be you in Flagler Beach. It's also one of the few places where you can relax on a warm sandy beach and have it almost to yourself."
Kiona Gordan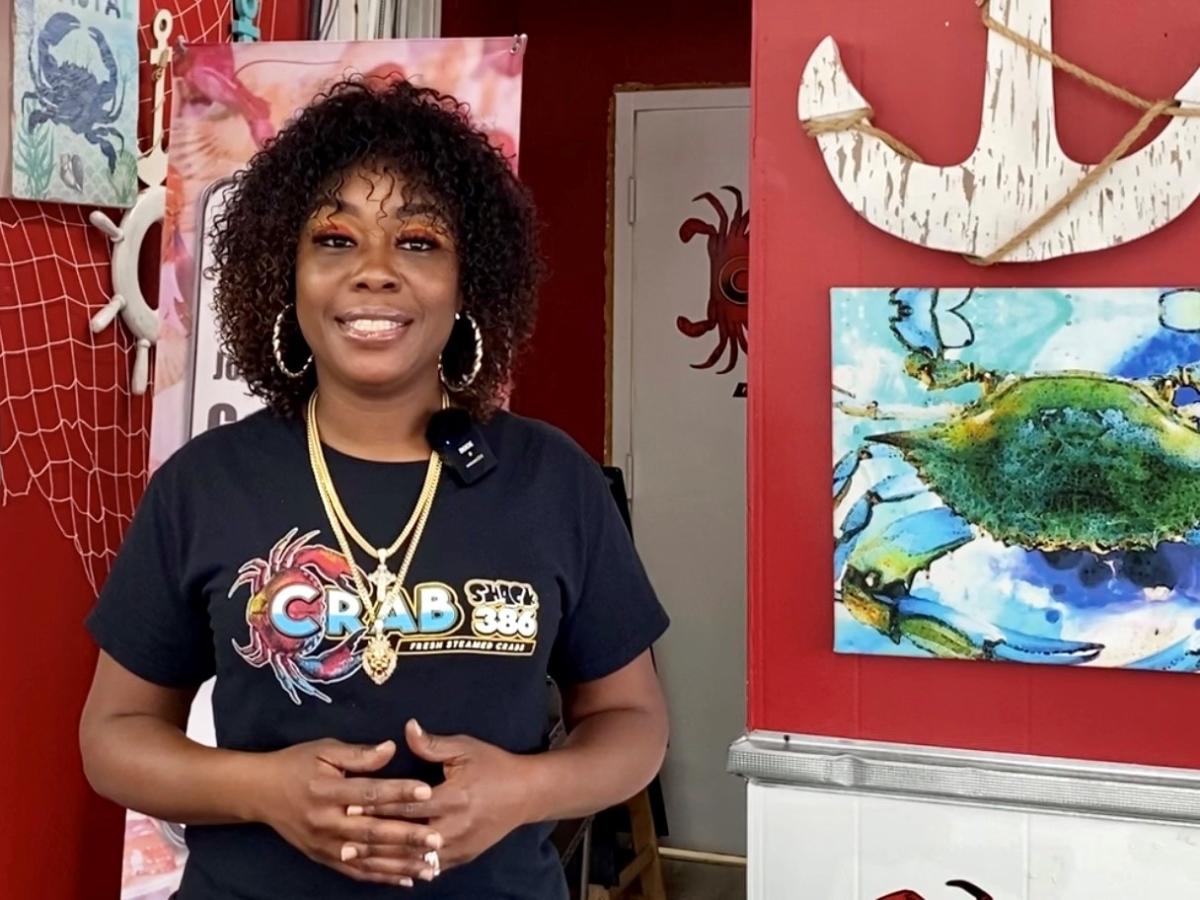 "Tourism has opened up the doors for us, our restaurant, and our family. We are family owned and operated, so it's myself and my husband and we have ten children…seven of them are employed here. So it's [tourism]…given us the opportunity to spread the word in the community and have people come and patronize our business."
Mitch Lehman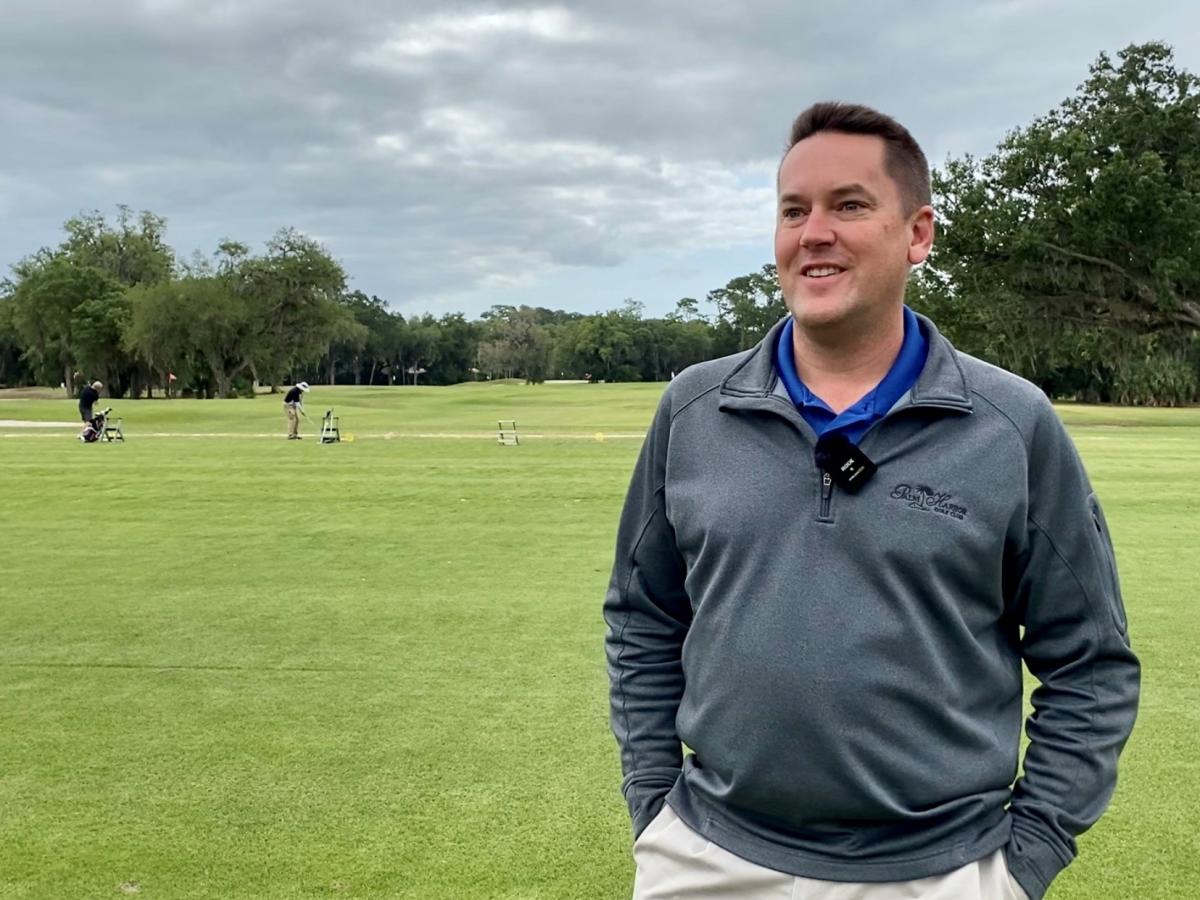 "One of my favorite aspects of my job is meeting people. We're in the hospitality industry and we have a lot of residents and non-residents that we serve. Honestly, it's a great job to have because we help other people recreate—what better job to have than to help people have fun."